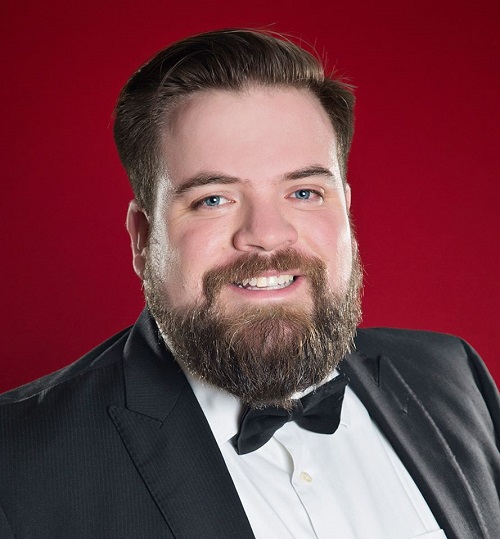 Meet Mike! He is one of the original members of Halcyon since all the way back in the 2002-2003 season when a group of students from Campbell Collegiate who were already used to singing together decided they wanted to do more challenging music outside of school. While he's had the occasional year where he's been unable to attend, he's known to some as "Big Pappa Mike" and has one of the lowest voices in the choir.
When not singing, Mike is a Sales manager for a Crane company and looooves When David Heard by Eric Whitacre and somehow managed to finagle an opportunity to sing with Eric this coming April at Carnegie Hall in NYC (But he admits his favourite piece is Agnus Dei by Samuel Barber).
His favourite memory of singing with Halcyon was the choir's West Coast trip in 2004, "Either the impromptu snowball fight on the campus of Central Washington University or the midnight frisbee game in Burnaby!"
Image courtesy of Andrea Norberg Photography